Recruiting for JANUARY 2024 - Apply Now!
Are you interested in volunteering with us? We are hiring in both of our stations. Apply by October 2, 2023. Please send your resume and cover letter by email to: cloos@wellington-north.com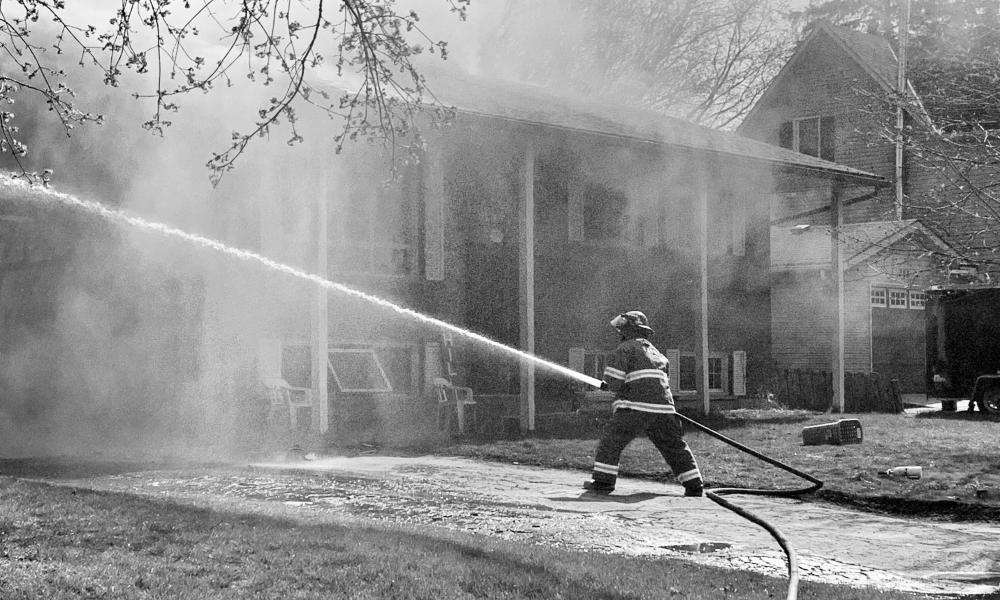 About being a Volunteer Firefighter in Wellington North.
Under the direction of fire officers, a volunteer firefighter serves the residents of Wellington North by responding to a wide variety of situations, ranging from emergencies that immediately threaten life or property to routine citizen requests for information or assistance. They perform within the scope of the policies set out by the Township of Wellington North and they perform duties in the following general categories: fire suppression, emergency medical aid or rescue, hazardous material responses, training, and public education. 
Roles, Responsibilities & Requirements:
Attend fire practice 2x every month

Mt. Forest Practice: 1st & 3rd Tuesday​
Arthur Practice: 2nd & 4th Tuesday 

​Must be a resident of Wellington North
Respond to emergency calls, which may include fire, rescue, hazardous materials incidents, medical emergencies and other emergencies on a volunteer basis 24/7. (Carry a Pager)​
Participate in training, practices and be familiar with the operations of fire department vehicles, motorized equipment and specialized tools used in fire and rescue operations performed by the department.
Participate in public education programs, which promotes the prevention of fires and saving lives (as mandated in the Fire Protection and Prevention Act, R.S.O. 1997).
Valid High School Diploma (or equivalent)
Ability to provide vulnerable sector clearance
Ability to obtain a DZ license within 12 months of start date 
Ability to obtain NFPA 1001 Level I and II or have completed the Pre-Service Firefighter Program
Means of transportation to respond to the station alarms and training