Parks, Playgrounds & Trails
The Township of Wellington North has a number of beautifully maintained parks, playgrounds and trails to meet your needs. These spaces are open to the public and each location offers a variety of amenities.
Community parks and playgrounds encourage children to be more active, provide a space for immersive and passive play, and improve quality of life by bringing people together and creating a sense of belonging. Many of our playgrounds are being upgraded with new equipment and surfacing to meet the diverse needs in our community.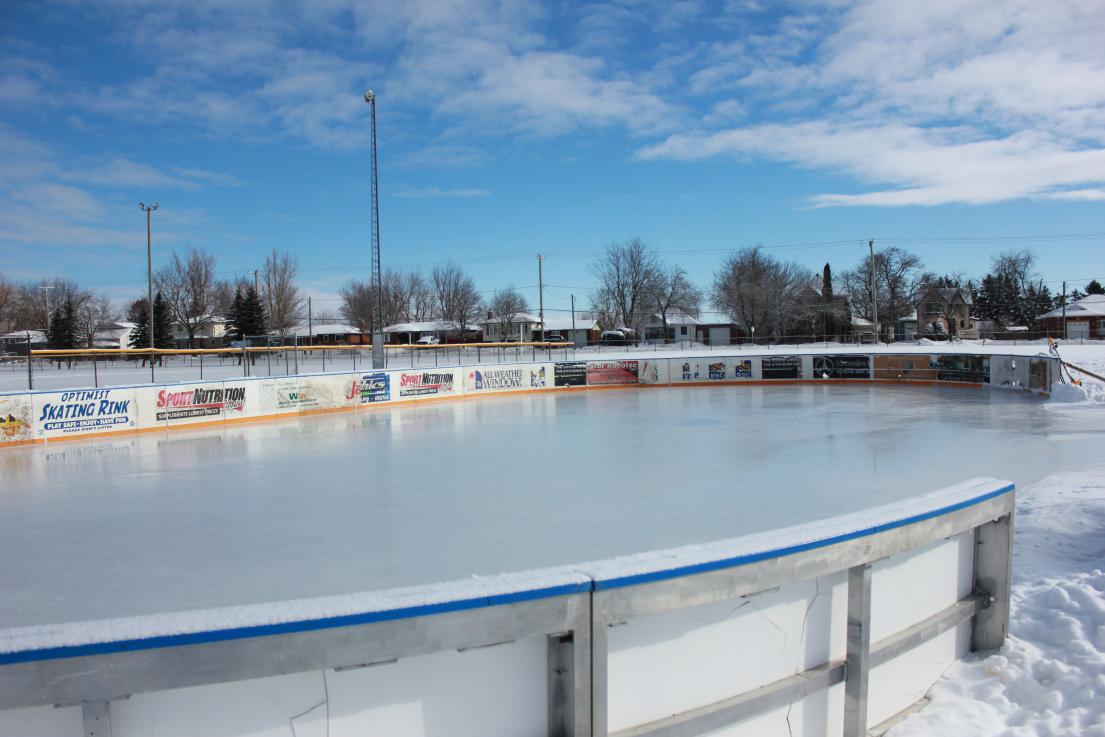 In addition, we are fortunate to have many recreation amenities available for residents and visitors to enjoy through fundraising partnerships with our local community groups and organizations!
Arthur BIA Outdoor Gym (2021)
MacDonald-Schwindt Lions Splash Pad (2019)
Arthur Optimist Splash Pad (2017)
Mount Forest Skate Park
Brent Barnes Memorial Skatepark (2022)
Arthur Optimist Outdoor Rink (installed annually)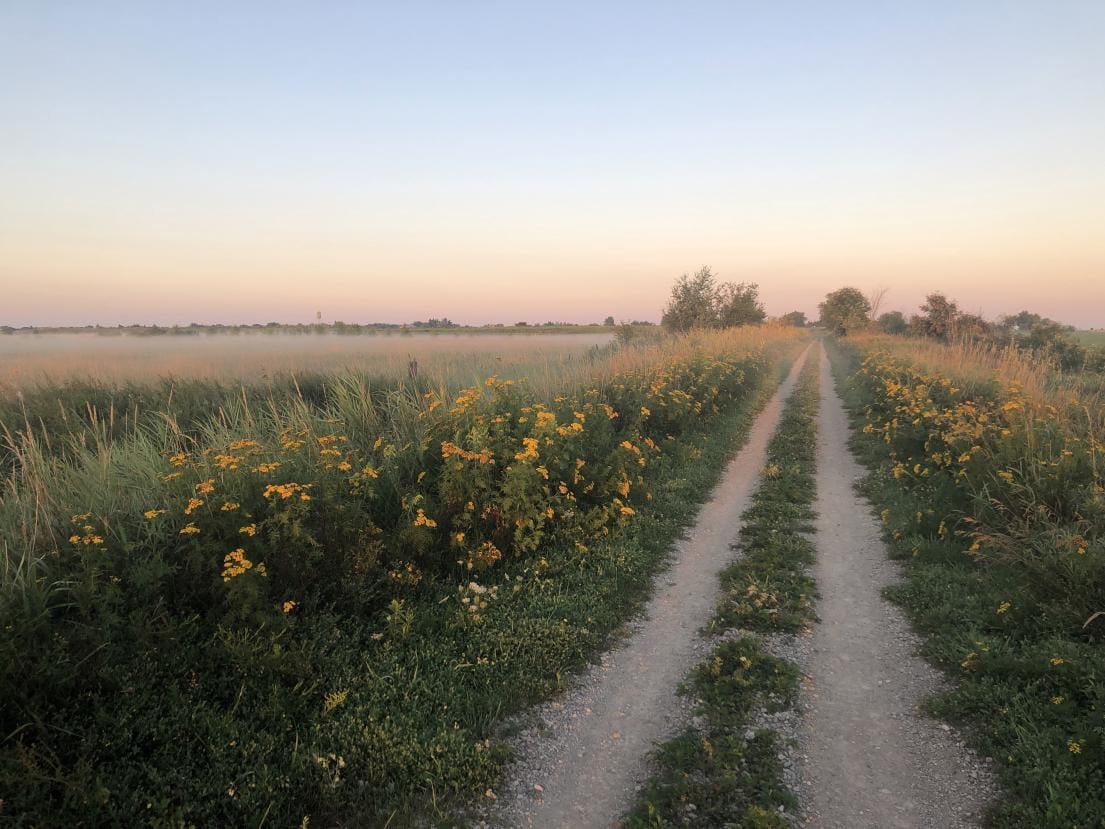 We are fortunate to have approximately 18 linear kilometres of trails in our community. This beautiful and diverse trail system was developed in large part through agreements with private landowners, and is maintained by a dedicated group of volunteers and staff. Many of the trails are enjoyed year-round for walking, cycling, snowshoeing and cross-country skiing.