Building Department
To book your building inspection or for permit inquiries call 519-848-3620, Ext 5
Inspections (construction and By-Law Enforcement)
Permits (Building, Plumbing, Renovation, Demolition, Pool Fencing, Septic System)
Planning your building project
Review the Planning Your Project link for detailed requirements depending on your type of permit application.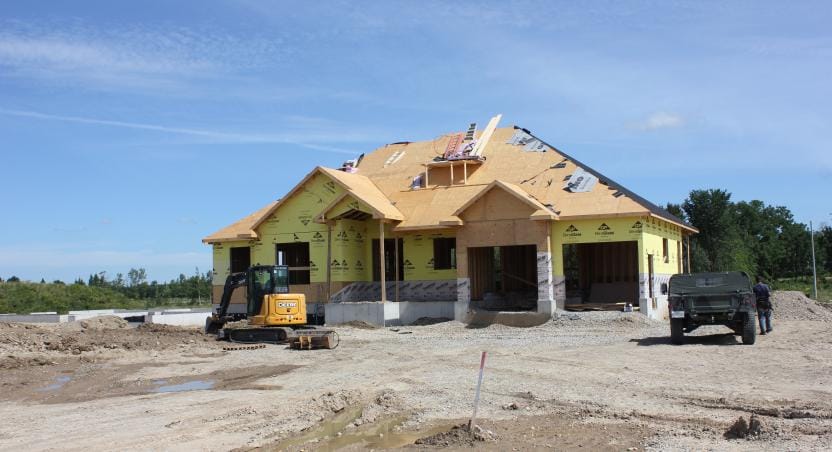 Planning and Development
Township of Wellington North:
County of Wellington:
Application forms must be completed and accompanied with the required fee prior to a public meeting and consideration by Council.
General planning inquiries can be directed to the Township of Wellington North Chief Building Official or the County of Wellington Planning Department.